Local grapes and imported tar pitch are common among winemakers on the Italian coast of the Ancient Roman period.
In the Mediterranean, near the Italian port of San Felice Circeo, archaeologists found three different wine jars, or amphorae, and analyzed them to gain insight into how wine was made in the region during the 1st to 2nd centuries BC.
What makes this work notable are the chemical analysis techniques and other innovative techniques that scientists used in their jug ​​studies.
"All three amphorae found in the ancient harbor of the city of San Felice Circeo in 2018 provided a rare opportunity for an interdisciplinary study through archaeobotanical and chemical analysis," the researchers said.
One of the laboratory techniques used here was a combination of gas chromatography and mass spectrometry to examine sediment in jugs. The researchers also looked for traces of pollen that may have remained in these sediments.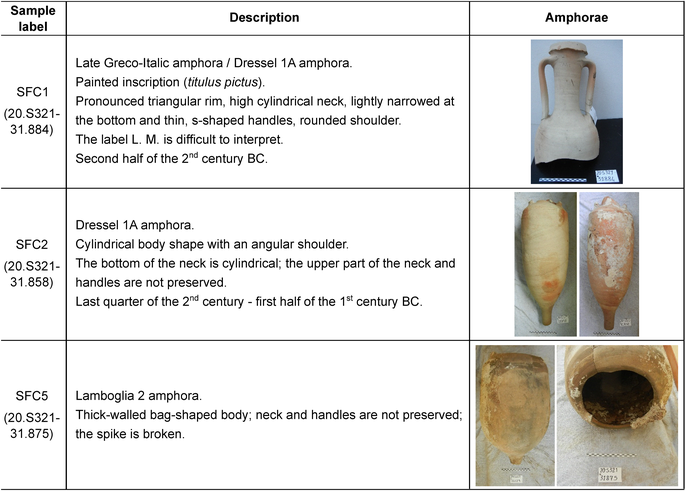 This type of analysis has been done before, but with this type of pitcher the goal has never and rarely been to understand the work's broader historical context.
It turned out that both red and white wines were made using local plants in the amphorae. Traces of resin indicate that it was used to provide impermeability and possibly to enhance the flavor of the wine.
The tar pitch containing the resin was most likely imported. Probably from Sicily or Calabria, according to a study published in the scientific journal PLOS One.
The town of San Felice Circeo is located about 90 kilometers southeast of Rome. Not only amphorae but also many other artifacts were found in the sea near the city.
Source: Tv Net