German police said on Sunday they were investigating the possible poisoning of a Russian woman in exile after a journalist and activist reported health problems following an opposition meeting in Berlin.
"An investigation has been launched," said the Berlin police spokesperson, confirming the news in Die Welt.
Russian investigative media "Agentstvo" reported this week that two participants who attended the meeting of Russian dissidents in Berlin on April 29-30 suffered from health problems.
The meeting was organized by Mikhail Khodorkovsky.
One participant, identified as a journalist who recently left Russia, experienced vague symptoms at the time of the incident and said they may have started earlier.
The journalist went to the university hospital "Charite" in Berlin, where opposition representative Alexei Navalny was treated after being poisoned in August 2020.
The other participant in question was Natalia Arno, the manager of the "Free Russia" foundation in the USA, where she has lived for 10 years.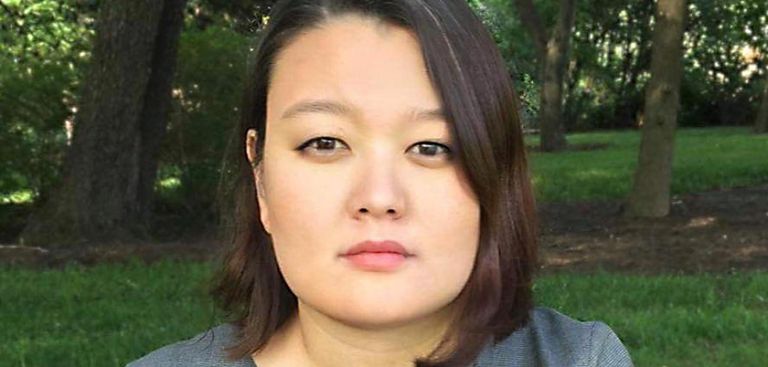 Before leaving for Prague, Arno had attended a meeting of dissidents in Berlin, where he experienced symptoms and discovered that his hotel room was open.
When he left for the USA the next day, he contacted the hospital and authorities there.
Arno discussed his problems – "sharp pain" and "numbness" – on Facebook this week and said that the first "weird symptoms" appeared before he arrived in Prague. He said he still has symptoms but feels better.
In recent years, numerous poisonous attacks have been carried out against opponents of the Kremlin in Russia and abroad.
Moscow denies that its secret services are guilty.
European laboratories have confirmed that Navalny was poisoned with the nerve gas Novichok, which was produced during the Soviet era.
Source: Tv Net