Former Russian spy Artyom Zinchenko made a historic first. He became the first enemy spy to decide to return to the country that imprisoned him. For the people who caught him and then released him.
Zinchenko's story, full of unexpected ups and downs, was reported by the Yahoo News host, whose journalist personally met the former spy.
Artyom Zinchenko worked as a spy for the Russian military intelligence GRU. He was arrested by the Estonian Internal Security Service in 2017 and subsequently sentenced to five years in prison for spying on Estonia and its NATO allies.
But in the end, he didn't stay long in prison. He returned to Russia in February 2018 as part of a closely watched prisoner exchange on the Estonian-Russian border. Local businessman Raivo Susi, who was serving a twelve-year prison sentence in Russia, went to Estonia instead.
However, Zincenko was dissatisfied in her home country after her experience in Estonia. He eventually applied for political asylum in the country that had him jailed for espionage. At the same time, he turned directly to the man who had arrested him for help; To Aleksander Toots, head of Estonian counterintelligence.
Don't talk about Kherson
"The families today received help from the soldiers, but otherwise they have no electricity or gas, they get their water from the Dnieper and cannot heat it," says the author of the diary from occupied Kherson. In the interview, he also talks about how he experienced the liberation of his hometown.
According to the thirty-five-year-old Zinchenko, the reason behind the asylum decision was dissatisfaction with Russia's growing brutality at home and abroad, as well as with Estonia's humanity – despite being an instrument of the enemy. He approached her.
The impetus for Zinchenko's departure is allegedly the war Russia launched in Ukraine at the end of February. "It's the worst case scenario I can imagine. And it's not just because my relatives live there, but also because there are so many innocent victims," explains the former Russian agent.
Zinchenko decided to leave the country even before Russian President Vladimir Putin announced general mobilization on September 21. However, neither side has yet given information about his departure from Russia.
According to Yahoo News, this shows that this fact is very disturbing and humiliating for the Kremlin. It also speaks to the fact that the power of the Russian espionage apparatus was weakened during the war in Ukraine, as British intelligence recently suggested.
Britain's MI5 chief Ken McCallum said in his annual security threat report, Russia's espionage capacity has taken a "significant strategic blow" since the start of the war in Ukraine. As part of anti-Russian sanctions, Western countries have expelled some 400 employees at Russian embassies.
Zinchenko believes that Russian intelligence currently does not even have the power to monitor the activities of its members. "I'm not sure if they were able to identify anyone after the so-called special military operation started. That's why I don't think they're planning to call me," she explains.
Mandatory transfers to Russia
Russian authorities forcibly move Ukrainian civilians to Russian territory and deport them. This was stated in its report by the human rights organization Amnesty International (AI). According to AI, Russia's actions amount to a war crime.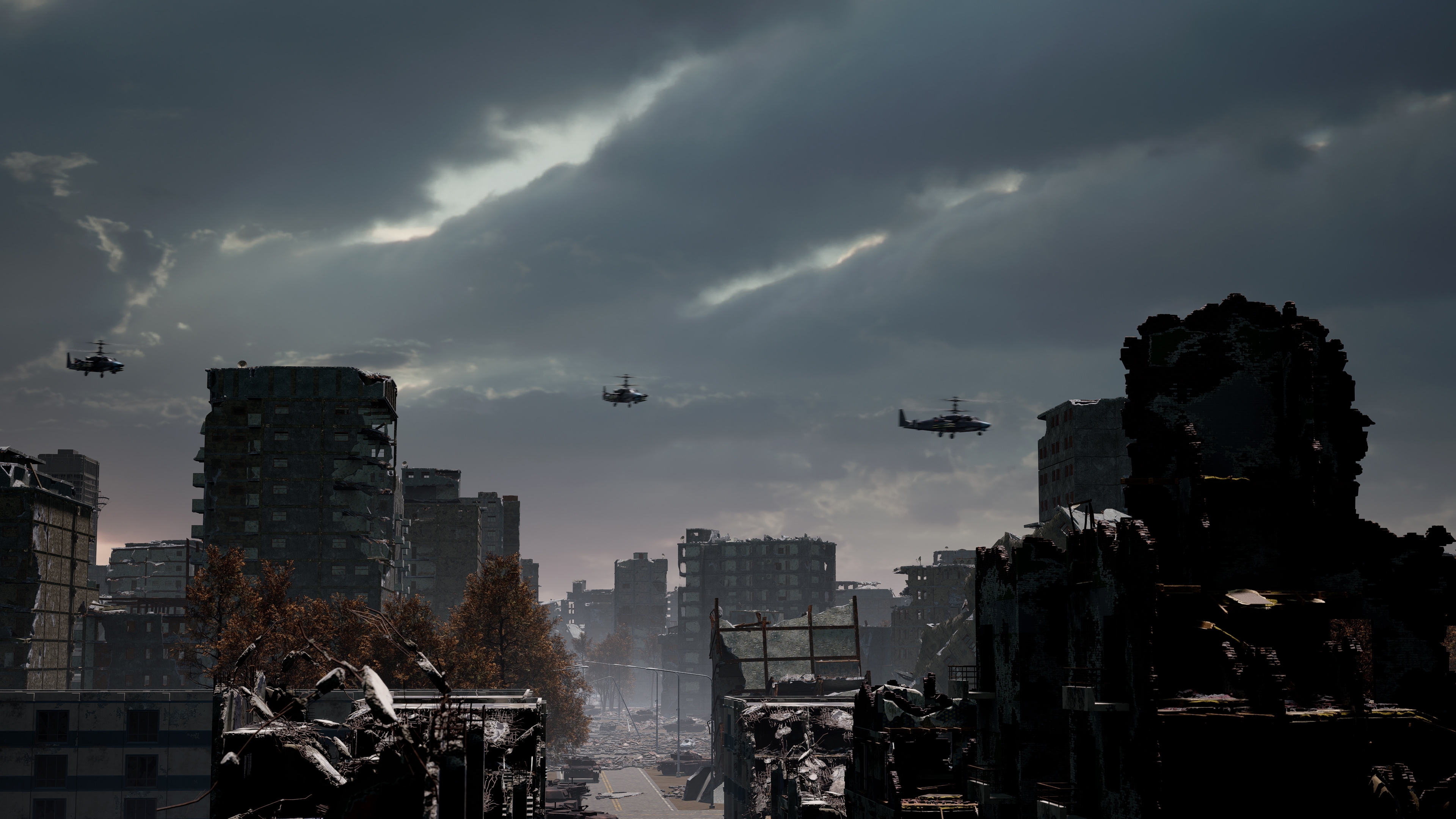 Navalny-led demonstrations and then the war
After returning from Estonian captivity in 2018, Zinchenko realized that she could no longer stay in her home country. "Everything has changed dramatically," explains the former agent, referring to the gradual tightening of the screws in the Kremlin. Radio Svoboda writes that, according to him, the Putin regime has turned into a "reckless, nostalgic and imperialist dictatorship".
Zinchenko, along with his wife and children, joined the protests last year in support of Russian opposition leader Alexei Navalny, who is now serving several years in prison in Russia. Russian authorities detained him on his way back from Germany, where he was trying to recover from the effects of the Novichok poisoning in Russia. Navalny attributes the poisoning to the Russian FSB secret service and directly to President Vladimir Putin.
Zinchenko says he feared being caught on street cameras at demonstrations in support of Navalny and that the police would soon knock on his door. However, in the end this did not happen. War came to replace the call of the police. And with it, his final decision to leave Russia.
"Of course I want Russia to be a part of the world, but with this regime, I see no future for this country other than a North Korea-like future. I don't know if this is possible in America, but the president himself decided to start a war. I think some institutions shouldn't let him do that," says Zinčenko.
Pussy Riot member tells what awaits the American basketball player
Marija Alyokhinova, a member of the anti-regime Russian music group Pussy Riot, gives important information about the conditions in the Russian penal colonies, where the American Brittney Griner is expected to be sentenced to nine years in prison.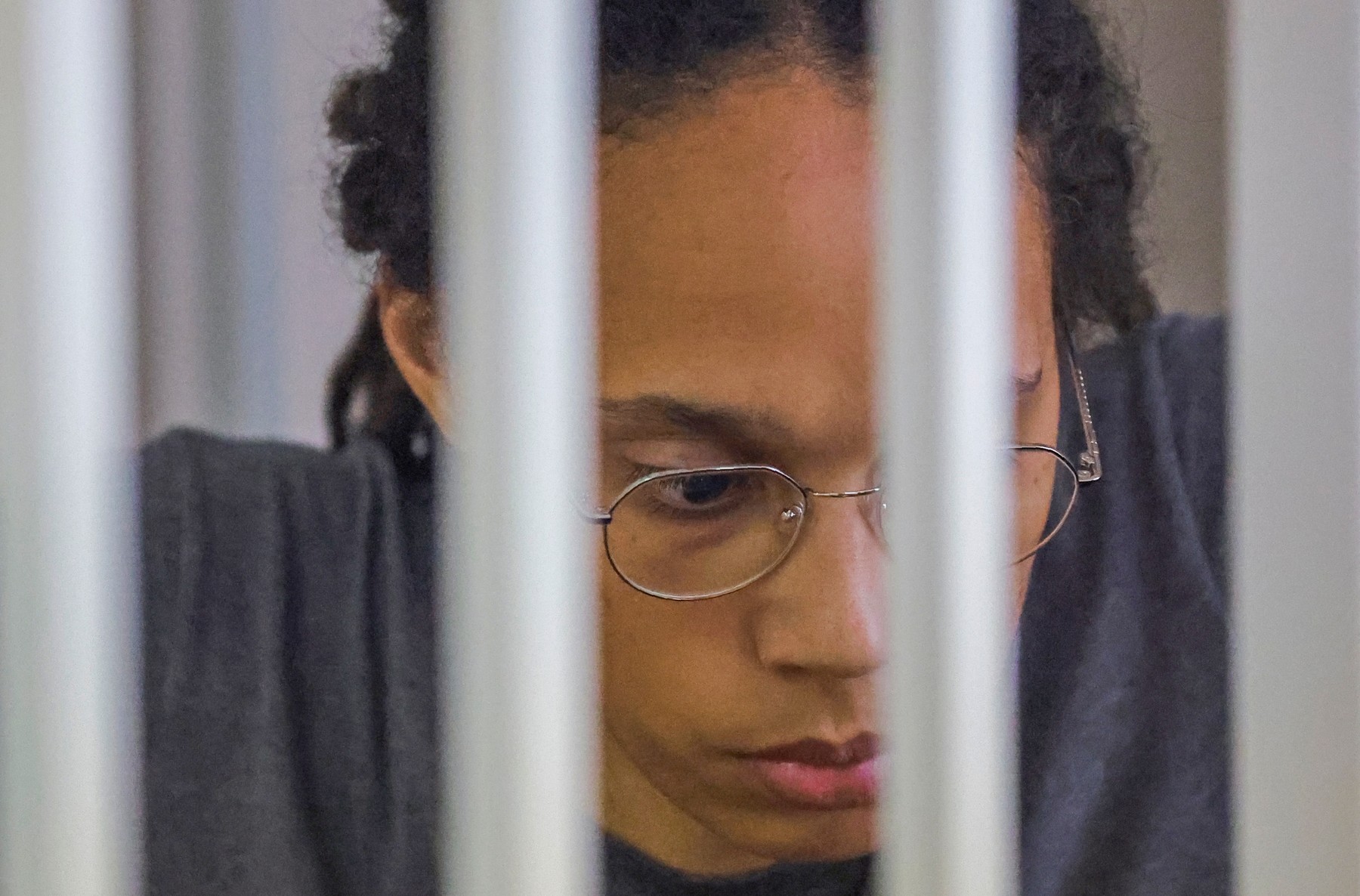 Zincenko's experience in Estonian democracy and rule of law, as well as the humanitarian approach he took in the country, played an important role in his decision.
"You know, before and during my trial, I saw that the law works much better here than in Russia. During my case, Estonians told me they didn't want to ruin my life or my job. They told me it was a rivalry between the intelligence services, and I found myself in the middle of it all," Zinchenko explains.
How did Zinchenko become a spy?
Zinchenko, St. While studying economics at the Polytechnic University in St. Petersburg, he joined the General Staff of the Armed Forces of the Russian Federation, namely military intelligence, in 2009. Although not a direct GRU officer, he received appropriate intelligence training.
He started visiting Estonia in 2009. In 2012, he started a business in the wholesale of baby strollers and other children's products to Russia. She got a residence permit in Estonia in 2013.
The Atlas News presenter allegedly collected information about objects and other vital services that served to defend the state in Estonia between 2013 and 2017. It was also supposed to monitor the deployment of military equipment of the Estonian Defense Forces and its allies. It mainly operated in the capital city of Tallinn, but also operated in other parts of the country when needed. He gathered information, took pictures and hid various objects.
Later, he shared the information he obtained through both communication channels and St. During his visits to St. Petersburg, he transferred it to military intelligence. The Estonian newspaper Postimees, where Zinchenko was arrested in 2017, wrote that he did not seek a financial reward for his efforts, but in many ways acted in the interests of Russia.
"His activity was quite extensive. After Zincenko's disclosure in 2017, the number of objects she discovered was impressive," said Estonian prosecutor Inna Ombler.
In retrospect, Zincenko regrets his involvement in Russian espionage and attributes the decision to the youth's imprudence. "People who think about something like this should think twice, ten times," he says. "I'm lucky. I only have five years. It could have been much worse," Zincenko sums up.
Source: Seznam Zpravy