The pressure that ordinary Iranians who have expressed their opposition to the regime now have to face, meaningfully illustrate the conditions under which this article was created.
A man recently released from an Iranian prison communicated with the editors of Seznam Zpráv only through the Telegram social network and on condition of anonymity. Therefore, he appears under the pseudonym Vahid and, out of fear, gives only a few personal details to the editors.
We can only say that he is an artist. She initially stated the province she lived in, but the next day she asked that this information not be included in the text. She feared that with more details the authorities might reveal her identity.
She doesn't feel safe at all after her release from prison – her social networks are controlled by the regime, but she managed to post answers to questions through an intermediary.
Voices of Iranian women on the Newslist
Read the statements of a participant in the Iranian protests and a journalist from Radio Free Europe/Radio Liberty.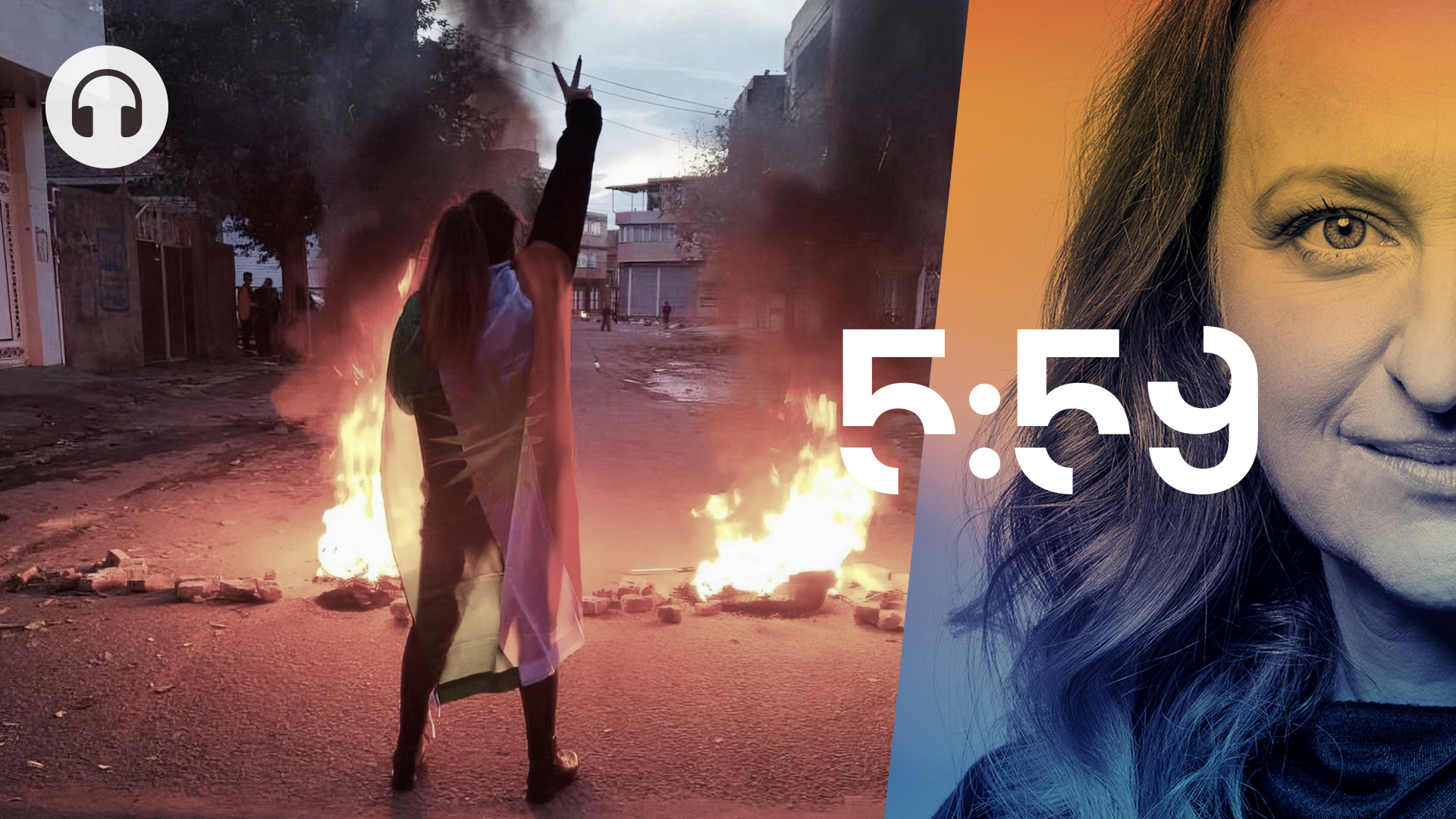 She first started speaking out against the regime on Instagram, then took to the streets to support the protests triggered by the murder of 22-year-old Kurdish woman Mahsá Aminíová. She was arrested in mid-September by the morality police for not wearing a hijab properly. He didn't come out of prison alive, the cops most likely killed him during interrogation.
Prisoners beaten with batons
During one of the demonstrations, Vahid was detained by the Iranian Revolutionary Guards. He himself used the name of the Sepah organization, which the Iranians themselves call the Revolutionary Guards. "After I was arrested, I was taken to a car where four men attacked me, causing a fracture of my second lumbar spine and inflammation of my spinal cord. "I also had sores on my jaw and bruises on my body, eyes and ears," he says.
During the interrogations, the guards tried to intimidate Vahid, insulted him and threatened that his family would pay for his actions. Their interrogation was followed by a short trial, in which Vahid was sentenced to one year in prison. He had a total of four interrogations, always blindfolded, during and during the transfers.
Second protester on the gallows
On Monday, Iran publicly executed a second person convicted of participating in protests against the theocratic regime. Madzhidarez Rahnavard, 23, was hanged from a crane for allegedly stabbing two members of the regime militia. According to human rights activists, security forces tortured him in prison and Rahnavard did not have access to lawyers.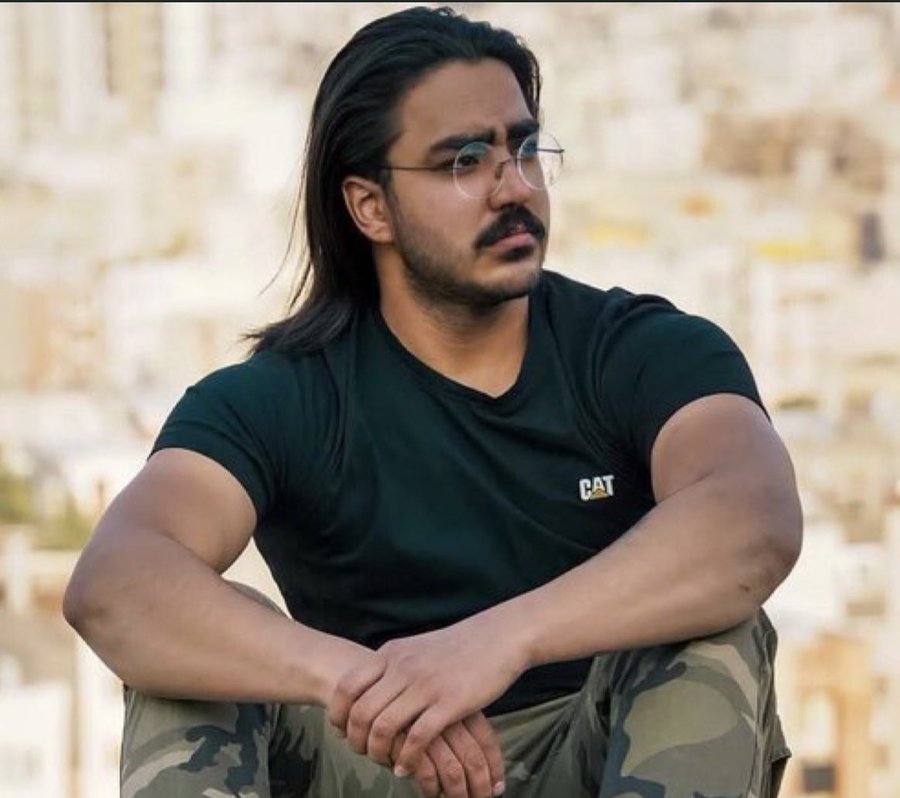 His first day of ten days in captivity was in a conventional prison with standard conditions. The next few days, however, he was taken to the Iranian Revolutionary Guards headquarters, which was in much worse condition. Vahid spent his days in a four-square-metre single cell, but due to the large number of detainees, the guards placed three people in the cell.
"They gave us a blanket, that's all. We had to sleep on the floor," says Vahid. The room had four lighted lamps and a fan that was turned on 24 hours. did not.
In prison, he met many inmates who were much worse off than he was: "Both psychologically and physically. Some suffered severe injuries from being beaten repeatedly with truncheons," recalls Vahid.
Unlike them, he was still relatively lucky – he was released on bail after his sentence. He has filed an appeal and is now awaiting confirmation of the sentence. At home, he is prohibited from traveling abroad and is unable to participate in other protests.
jail for dancing
A one-year prison sentence for participating in the protests is still a light sentence by Iranian standards. The Iranian Revolutionary Guards court immediately sentenced student Frazád Marzbaní, who was detained by the police in front of the Ministry of Interior building last week, to three years in prison. Marzbaní was found guilty of "unauthorized assembly and collusion to act against national security".
One of the most recent arrests is hip hop artist Morteza Ghaderí, who shot a video of her dancing in front of the Freedom Tower in Tehran in support of the revolution. Public dancing has been prohibited under Iranian law for 43 years, and Ghaderí also danced to a song criticizing the brutality of the Islamic Republic's regime.
According to Iranian human rights organization HRANA, more than 18,200 people have been arrested since the start of this year's wave of protests, including journalists, lawyers, teachers, students and human rights activists.
Source: Seznam Zpravy
I am Joel Fitzgerald, a news website author for The News Dept. I have worked in the media and journalism industry for over 10 years and specialize in world news. My articles have been featured in prominent publications such as The New York Times and The Washington Post, where I am an expert contributor on global affairs.
I also write extensively on topics related to politics, economics, business, finance and technology. My work has been recognized with numerous awards from organizations such as the United Nations Press Corps and Associated Press Editors Association of America (APEA).
In addition to my writing career, I have held various roles within the field of communications ranging from public relations specialist to digital strategist.