Slovakia is approaching the end of the year with the resignation of the government and a vague knowledge of what will happen next. Long-term tensions in the Slovak governing coalition, which mainly revolved around the role of former prime minister and member of government Igor Matovič (OĽaNO), culminated in the cabinet fall last week. However, some lawmakers now oppose the call for early elections. What does this mean for Slovakia?
What will you hear at 5:59 in today's episode?
Why did the Slovak government, which took office with a strong constitutional majority two years ago, fall?

How do Slovaks perceive the former prime minister and former finance minister Igor Matovič today?

How do they evaluate the top officials in Eduard Heger's cabinet?
Slovakia is mired in a government crisis just before the Christmas holidays. The House of Representatives has expressed distrust of Eduard Heger's cabinet. Slovak President Zuzana Čaputová later dismissed the government and temporarily authorized Heger to carry out his duties with limited powers. She also called for snap elections, she.
Even two years ago, Slovaks were optimistic about the OĽaNO movement. Led by Igor Matovič, the group won the elections by a landslide and formed a government with a strong constitutional majority. "But as a politician, Matovič was unpredictable and often badly surprised." Columnist and commentator for SME Samo Marec newspaper.
Thursday's events prove it. The parties in the parliament have agreed not to give the government a vote of confidence if Matovič leaves his post as finance minister. He took the resignation to the de facto presidency and handed it over to the chancellor. But after a while he got it back. Supposedly because someone called him and convinced him to keep fighting the mafia.
"The direct result of this was the fall of the government because the agreement was not respected. And this is a very good example of what Matovič has always done," says Marec.
"Ridiculous Situation"
At the same time, the commentator points out that even in this case, the cabinet should not fall according to the original plans. The vote of no confidence was provoked by the coalition party Freedom and Solidarity led by Richard Sulík. And the deputies wanted to use this to show that Heger was running with the support of "fascists, that is, those elected to Marian Kotleba's party."
In Sulík's party, after the "unsuccessful" vote, ideas about rebuilding Heger's cabinet are beginning to spread, rather than efforts to prepare for early elections.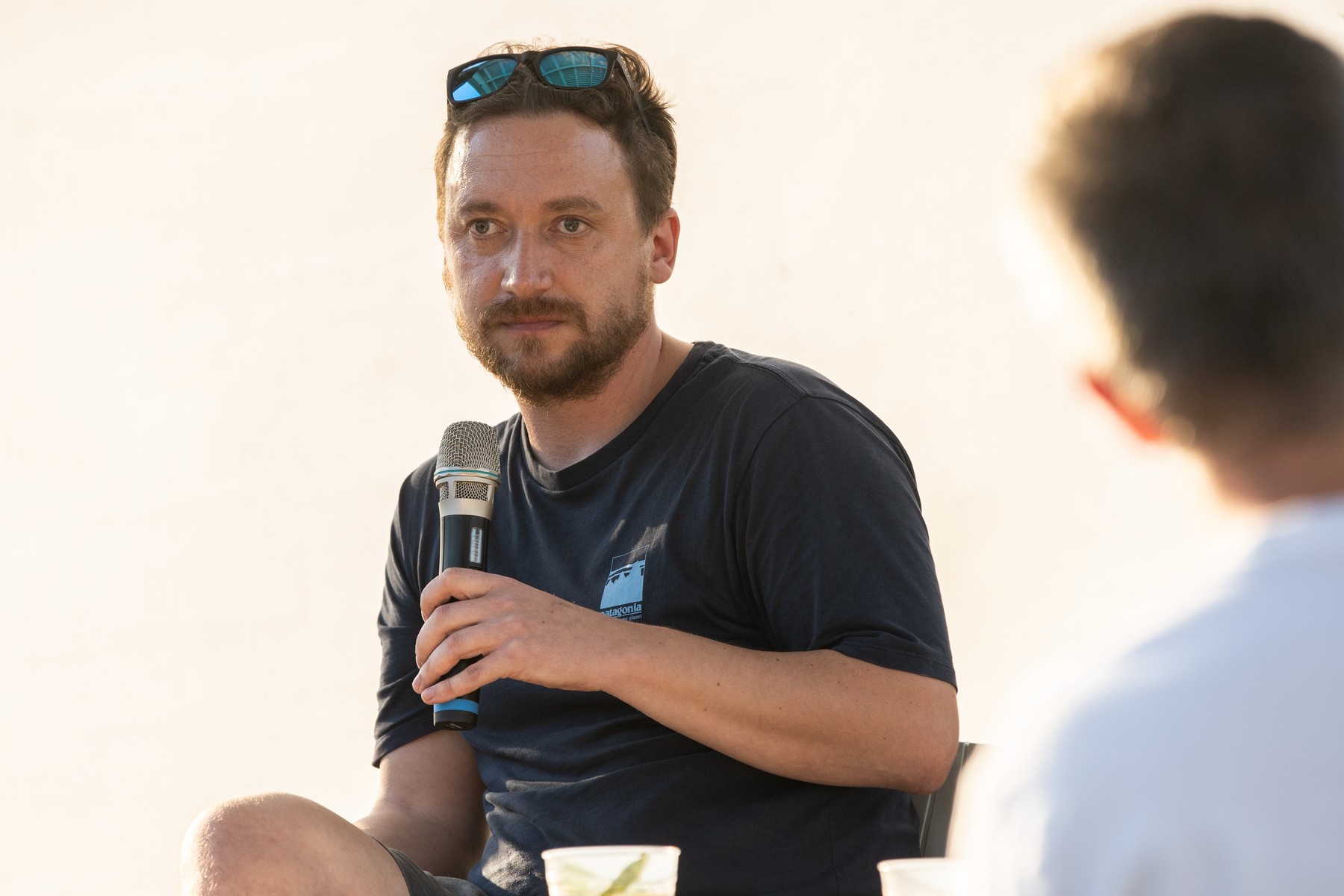 But according to Marc, after the unpredictable Igor Matovič and Robert Fic (SMER), who were accused of starting a criminal group, people most want peace. This will be reflected in the possible elections. "They will choose whoever promises them. Democratic principles or pro-Western orientation will be set aside," he said.
According to the commentator, two years after the country's change began, Slovaks are drowning in frustration and anger. "We don't know how the elections will turn out. There is hope (that it will be good) but it's pretty small."
On the 5:59 podcast, you'll also find out if former Prime Minister Robert Fico can return to head the Slovak government, or what support Igor Matovič and the OĽaNO party currently have in Slovakia. Listen to the audio at the beginning of the article.
Editor and Associate Editor: Pavel Vondra, Dominika Kubištova
Sound design and music: Martin Still
Sources of sound samples: RTVS, TA3, SME daily YouTube channel, Dennik N YouTube channel
Broadcast 5:59
News podcast of Lenka Kabrhelova's team. A key topic every weekday in the sixth minute. Through the lens of Seznam Zpráv, the most important events in the Czech Republic, the world, politics, economy, sports and culture.
You can find an archive of all episodes on our website. Write us your observations, comments or tips via social networks or by e-mail: zaminutusest@sz.cz.
Source: Seznam Zpravy
I am Joel Fitzgerald, a news website author for The News Dept. I have worked in the media and journalism industry for over 10 years and specialize in world news. My articles have been featured in prominent publications such as The New York Times and The Washington Post, where I am an expert contributor on global affairs.
I also write extensively on topics related to politics, economics, business, finance and technology. My work has been recognized with numerous awards from organizations such as the United Nations Press Corps and Associated Press Editors Association of America (APEA).
In addition to my writing career, I have held various roles within the field of communications ranging from public relations specialist to digital strategist.