Early elections could be held in Slovakia this year, and the far right there sensed an opportunity to strengthen its position. To do this, he used the brutal New Year's Eve murder in Michalovce, eastern Slovakia.
Former nurse Erika O., 46, withdrew money from an ATM on New Year's Eve. There, an alcoholic man saw her and attacked her with a knife.
The woman escaped, but the man caught her and stabbed her multiple times with a knife in various parts of her body in the city center. Despite her injuries, Erika O. kept running and repeatedly asked for help.
The second time the bandit caught him, he stabbed him until he fell to the ground, then stole his cell phone and wallet. The injured woman died at the scene.
This is how the Slovakian prosecutor's office describes the terrible act that took place in the first hours of the new year. He accuses 18-year-old Valentín H. of the Roma settlement on Mlýnská street.
was going to czech
Police caught him less than 48 hours after the murder in Žilina. He was sitting on a train to the Czech Republic. The fact that the young man went to the Czech Republic was already stated by him at the train station in Košice, where the railway police noticed him. At the time, the police did not know that he was a murder suspect.
Because of the brutality and brutality of the crime, as well as the threat of fleeing abroad, the man was detained and, if convicted, faces a life sentence for murder.
The brutal act shook Slovakia. For example, President Zuzana Čaputová said, "I am extremely sorry that the new year in Slovakia started with this sad event." He also appreciated the quick response and communication of the police.
My condolences to the family of a former nurse who was brutally murdered on New Year's morning…

Posted by Zuzana Čaputová on Wednesday, January 4, 2023
The Slovak far-right took up the matter immediately. Extremist and former MP Marian Kotleba planned a protest against attacks by "aggressive antisocials" in the local square on Sunday.
"Let's stand together for a clean and safe Slovakia," encourages the politician, who was given a suspended six-month prison sentence last spring for sympathizing with neo-Nazism, and lost his parliamentary position as a result.
Trial of Marian Kotleba
The hearing with Marian Kotleba Seznam News continued:
"I tell you, dear Easterners, it's time to form your own citizen militia. If you don't know how, we will be very happy to help you," said Kotleba. "For a safe Michalovce! For a safe Slovakia!".
According to him, "standard politicians" are not interested in protecting "decent people". He compared the murder in Michalovce to an attack in Bratislava in October in which a terrorist shot two people and a woman outside an LGBT+ workplace for their beliefs.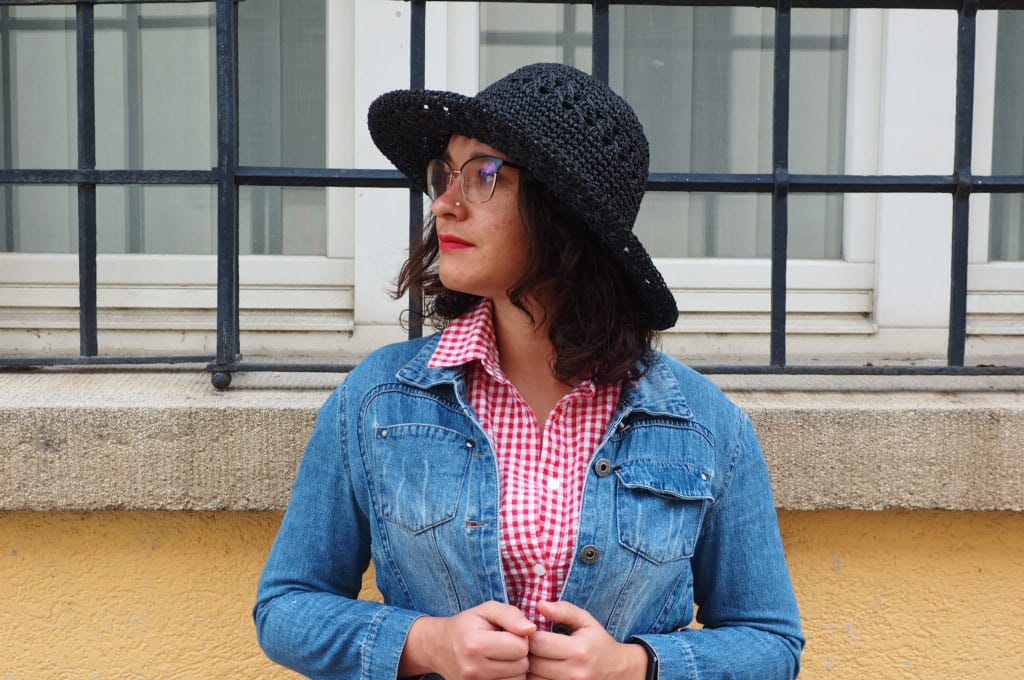 According to polls, Kotleba and his three percent party will not be able to enter parliament at this time. The LSNS left two years ago, and Kotlebov was now replaced by the Republic in the National Council, led by radicals Milan Uhrík and Milan Mazurek.
Mazurek lost his parliamentary seat in 2019 due to a conviction for insulting a nation, race or faith. A year later he re-entered parliament for LSNS.
Seven percent of those polled will now vote Republic, leading by four percentage points according to LSNS. This is probably the reason for Kotleb's activity.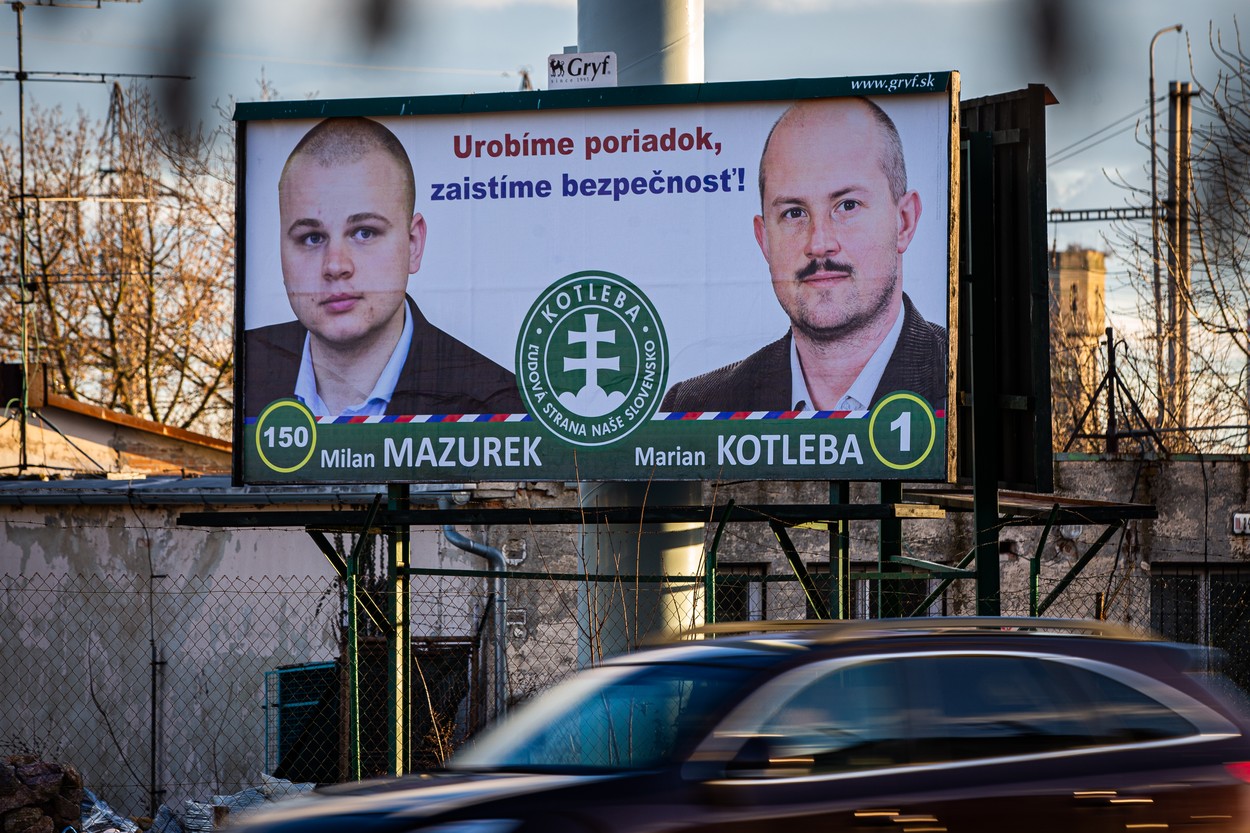 Slovakia could face early parliamentary elections this year. Prime Minister Eduard Heger's government faced a no-confidence vote before Christmas last year and was forced to resign. The old-new government majority may be in parliament now, but the situation is turbulent and political distrust is high.
Already in December, the president was inclined to dissolve parliament and hold early elections.
Unlike the Roma, Hungarians no longer drift
According to Ábel Ravasz, a sociologist and former government commissioner for Roma communities, this atmosphere plays the "Roma card."
"With the competition of the various LSNS branches one can expect to draw as many cards as they can. In the 1990s, it was mainly the Hungarian card that no longer worked like that, but the Romany card always pops up in an election year," he said.
"I think these people cynically threw themselves into this action because a similar event has not happened for a long time," the sociologist said.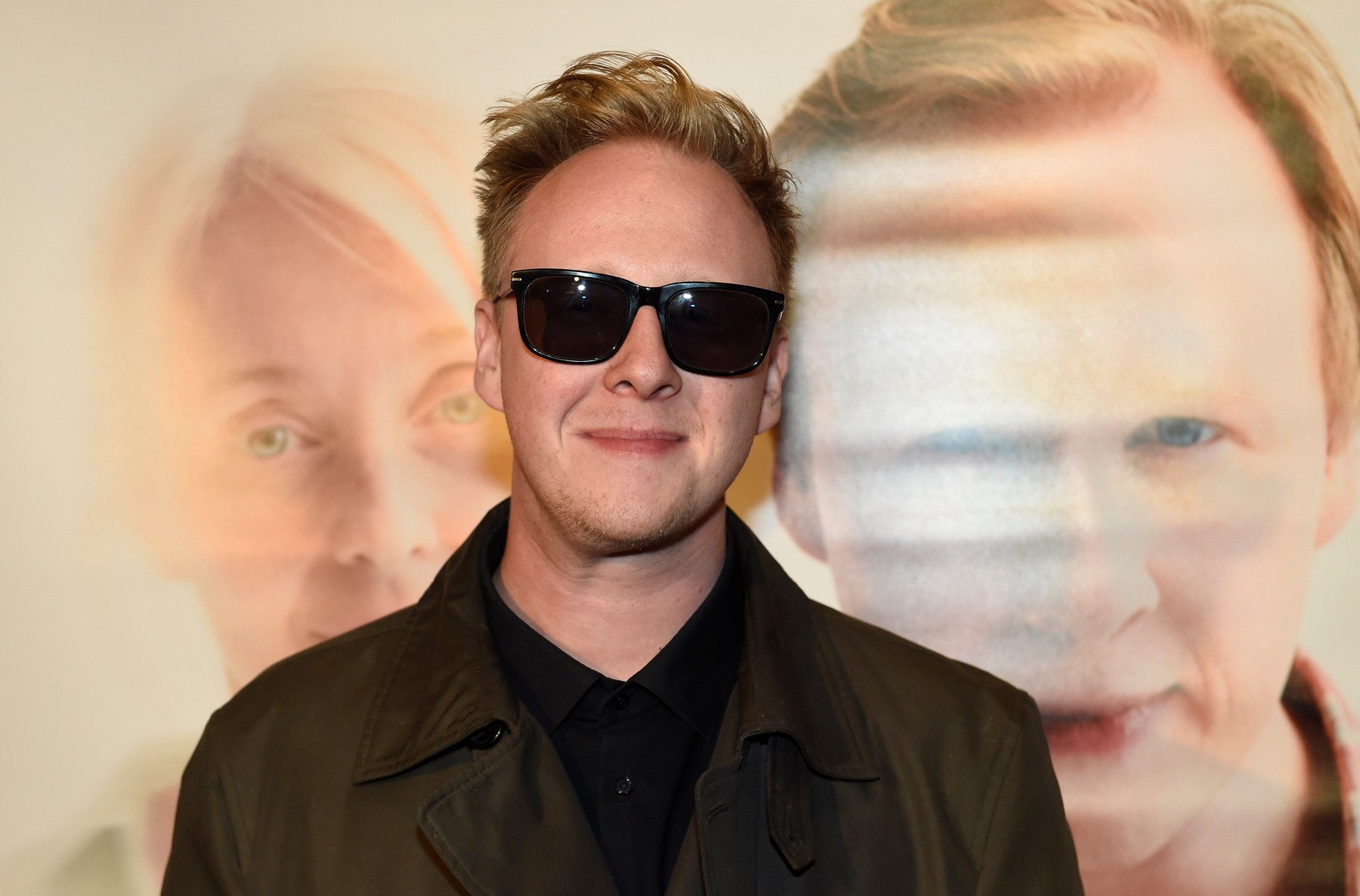 Kotleba writes on social networks that he called the event in Michalovce "not out of hatred for the gypsies, but out of love for his own nation." He also stated that he immediately said to himself that "a normal Slovak cannot do this to another Slovak".
It also urged the police to conduct a security search of the area.
Chief of Police, Štefan Hamran, responded to Kotleb. He described his statements as theatrical. "I remind Mr. Kotleb that the police protect all our citizens, regardless of their nationality, ethnicity, race, political beliefs, etc." said.
He recalled several times that Kotleba was "a lawfully convicted criminal." Police prepare for Sunday's protest in Michalovce. "The police will be ready to take it very hard if there is any attack on any of our community," Hamran added.
Source: Seznam Zpravy
I am Joel Fitzgerald, a news website author for The News Dept. I have worked in the media and journalism industry for over 10 years and specialize in world news. My articles have been featured in prominent publications such as The New York Times and The Washington Post, where I am an expert contributor on global affairs.
I also write extensively on topics related to politics, economics, business, finance and technology. My work has been recognized with numerous awards from organizations such as the United Nations Press Corps and Associated Press Editors Association of America (APEA).
In addition to my writing career, I have held various roles within the field of communications ranging from public relations specialist to digital strategist.