Forty-five-year-old Li Jung-chiang hails from Hebei province in northern China. In his homeland, winter is particularly cold this year, but there is not enough natural gas to heat the country. Li curls up under the covers every night and is shivering with the cold.
"We don't dare turn on the heater at night. The gas supply cuts off after 5-6 hours of use," the man told the American newspaper The New York Times. "The lack of gas is really affecting our lives," he complained.
Tens of millions of people in China have similar problems. The country is dependent on gas, heating both homes and businesses. Many now complain of discomfort and unbearable cold on social networks.
One user described getting cold four times a week despite wearing two blankets. A viral video circulating the Chinese internet shows a high-rise building in northern Shanxi province, whose windows are plastered with bright red posters that read "winter."
Chinese cities and towns are now struggling with lack of money to provide adequate gas supplies to their residents. The mixed covid-19 policy is to blame. Even though the original idea of ​​zero tolerance to Covid was already abandoned by President Xi Jinping, local governments have thus exhausted most of their budgets. Until recently, mandatory batch testing was extremely expensive.
China's dependence on Russia in energy
The revenue of the Russian budget from oil and gas increased by 28 percent last year, or 2.5 trillion rubles (about 810 billion crowns). According to the media, Russian Deputy Prime Minister Alexander Novak said this at a government meeting.
extremely cold winter
The harsh winter that China has been dealing with this year is pushing up natural gas prices day by day. At the same time, local provincial and municipal governments limited the usual subsidies for its consumption. And although the central government advised local residents to continue providing heating to residents, it did not provide money for it. As a result, the gas is distributed in such a way that households receive the minimum amount necessary for cooking, but not enough for heating.
Experts also point to systemic weaknesses in China's energy regulations and infrastructure. Finally, the turmoil created by the Russian invasion of Ukraine in the global market also has an impact on the current crisis. While Europe initially feared them most, they are not facing serious problems thanks to an unusually warm winter and the help of individual governments.
The shortage of natural gas, widely used to heat homes and businesses in China, has angered tens of millions of people. Unheated nights in worryingly cold weather make a harsh winter unbearable. https://t.co/RaFzCo3CD7

– The New York Times (@nytimes) January 25, 2023
But China is not so lucky. Weather stations in China's northernmost province of Heilongjiang recorded historic declines over the weekend. In Mo-che, the northernmost city in the country, the temperature reached minus fifty degrees Celsius for three days in a row. The China Meteorological Agency issued a nationwide very cold weather warning later this week.
No government assistance
Although the government is aware of the gas shortage problem, it does not want to provide the money to fix the problem. "Some regions and businesses have not implemented measures to secure energy supply and price for human livelihood," said Lien Wei-liang, vice chairman of the National Development and Reform Commission.
He added that the national government will hold local authorities responsible for the home supply. But he did not specify that Beijing would provide the money. According to him, the country also plans to build another natural gas storage facility to avoid similar problems in the future.
A mild winter helped in the crisis of the Czech Republic
In the current heating season, the Czech Republic has saved about 850 million cubic meters of gas compared to last year. Thus, it fulfilled the EU target, which stipulates that every member country should reduce its consumption by at least 15 percent this winter, ahead of schedule.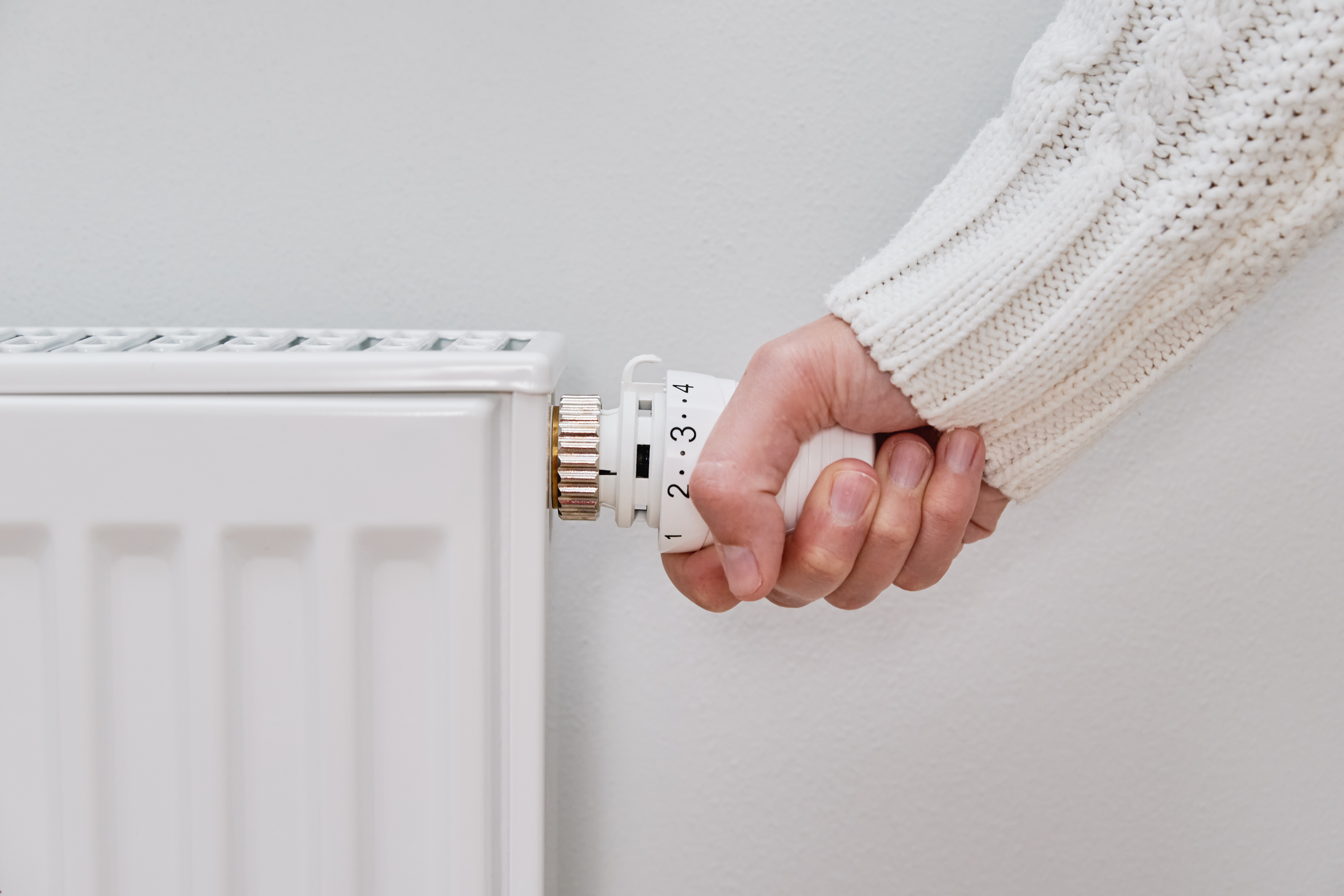 Jen Chin, an energy expert at data firm Refinitiv, later explained that China's problem is more price regulation and declining subsidies than a gas shortage.
Last year, China significantly increased its natural gas imports from Russia. In liquefied natural gas, imports increased by 42.3% last year. China has become a selling point for goods that Japan no longer wants to buy because of the Russian invasion of Ukraine.
Pays to sell gas to businesses, not homes
Much of this Russian gas was later imported at very high prices. However, China's domestic regulations strictly limit the price at which municipal and city distributors can sell gas to households. "This winter, this price is three times lower than the price at which distributors can sell gas to industrial and commercial users," said natural gas expert Jenny Čangová.
Therefore, when gas purchase prices rise, like this season, gas companies prefer to sell commodities to industrial businesses rather than to households. This is exactly why it is a problem to supply gas, for example, to people living in the north of the country who will need it most due to falling temperatures.
The worst case is in the aforementioned province of Hebei, with a population of almost seventy-five million. For the past five years, the national government has insisted that all homes and businesses there begin to be heated with gas. As long as it was heated with charcoal, the polluted air often spread as far as nearby Beijing. Many residents there now have no choice but to gas heating – they got rid of stoves and coals a long time ago.
But temperatures in Hebei province are now well below freezing, and local governments lack the funds to quickly return gas subsidies to their customers. "If governments could subsidize it, there wouldn't be this shortage," concludes energy expert Jen Chin.
Source: Seznam Zpravy
I am Joel Fitzgerald, a news website author for The News Dept. I have worked in the media and journalism industry for over 10 years and specialize in world news. My articles have been featured in prominent publications such as The New York Times and The Washington Post, where I am an expert contributor on global affairs.
I also write extensively on topics related to politics, economics, business, finance and technology. My work has been recognized with numerous awards from organizations such as the United Nations Press Corps and Associated Press Editors Association of America (APEA).
In addition to my writing career, I have held various roles within the field of communications ranging from public relations specialist to digital strategist.